West End's 2008 racing season will begin with Driver Training Classes on Saturday, April 7lh. We anticipate approximately 40-80 children to sign up to participate this year. It is through the generous support of businesses such as you that has helped make our organization fun for all who participated.

This year, like many others, the financial challenges we are facing are substantially greater that in the past. We would like to extend to you the offer of being a Track Sponsor by advertising your business at our track. If you wish to have your advertisement displayed throughout the 2008 racing season, please complete the enclosed form and return it, with payment, to the above address. Please enclose a business card to ensure accuracy on your logo and address. If you provide your website information, we will have a link for you on our site.

All of us at the West End Quarter Midget Racing Association would like to extend sincere wishes for success in your personal endeavors.

Again, thank you for taking the time to support our track and our racers.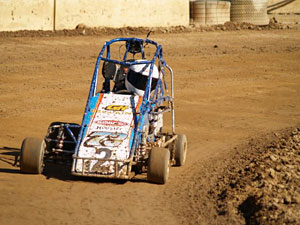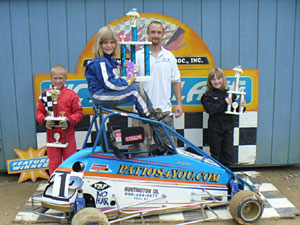 ---
Sponsorship / Advertising for 2008 Racing Season